Styling & Creative Direction for brand Elle est...
Photographer: Amandla Baraka
Styling for creative project with Photographer Erica Genece
Creative Director/Photographer: Erica Genece
Hair: J. Gibbs
Makeup: Angelica Moreno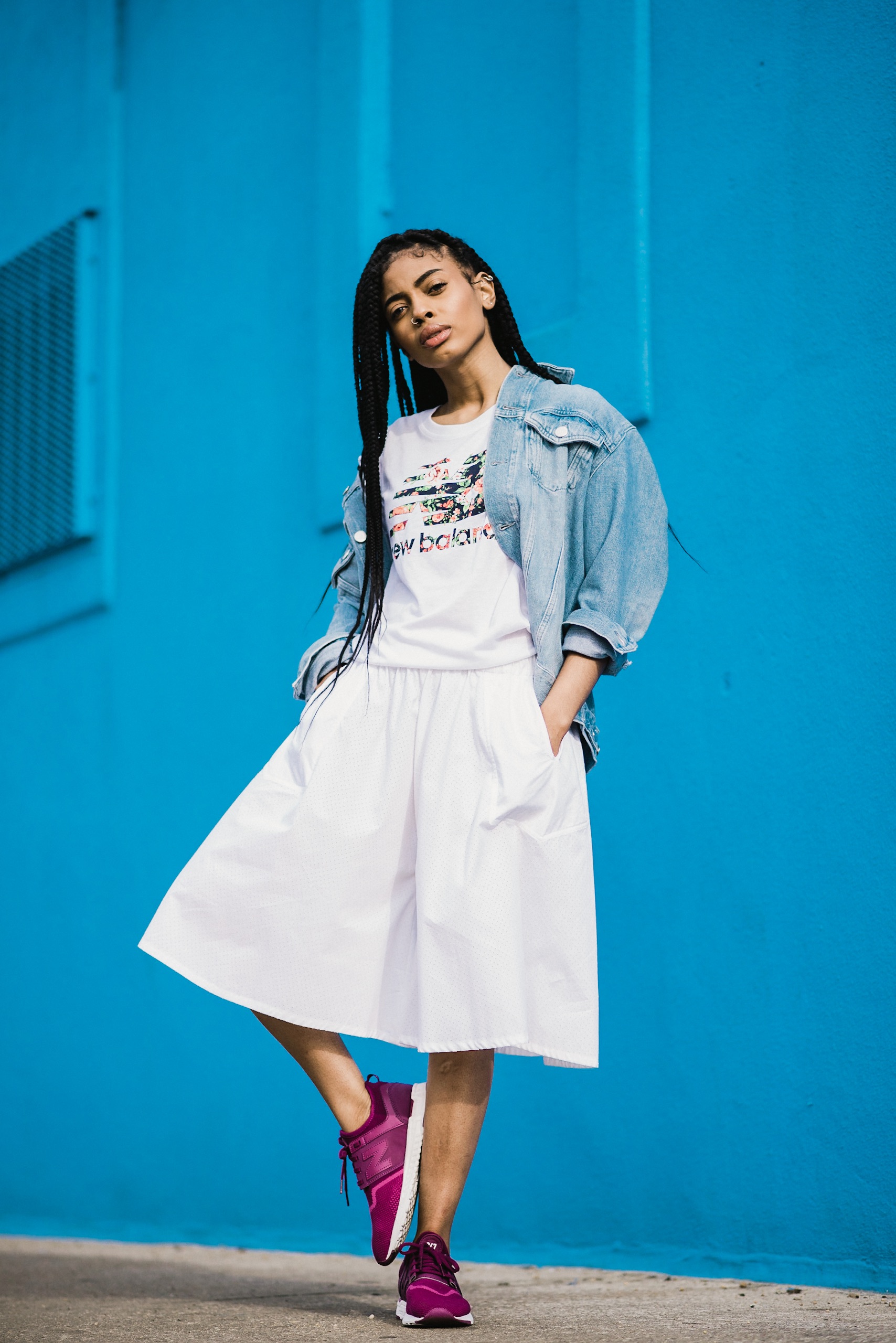 Social media content for Hewlett Packard
Creative Direction/Photography: Dapper Lou
Skirt Design: Tamika Wilkins
Inspired by clothing as art. This piece merges two of my favorite things together. I wanted to create something that was unique, and something that I hadn't seen before. A modest 1950's tiered skirt re-imagined. For the abstract art work, I collaborated with artist and friend Leanna Kearny. To me, it is important to create with those whose work you admire especially when it is a completely different medium than your own.